All Cats Healthcare Clinic
Hours of Operation
Monday – Friday
8:00 am – 5:30 pm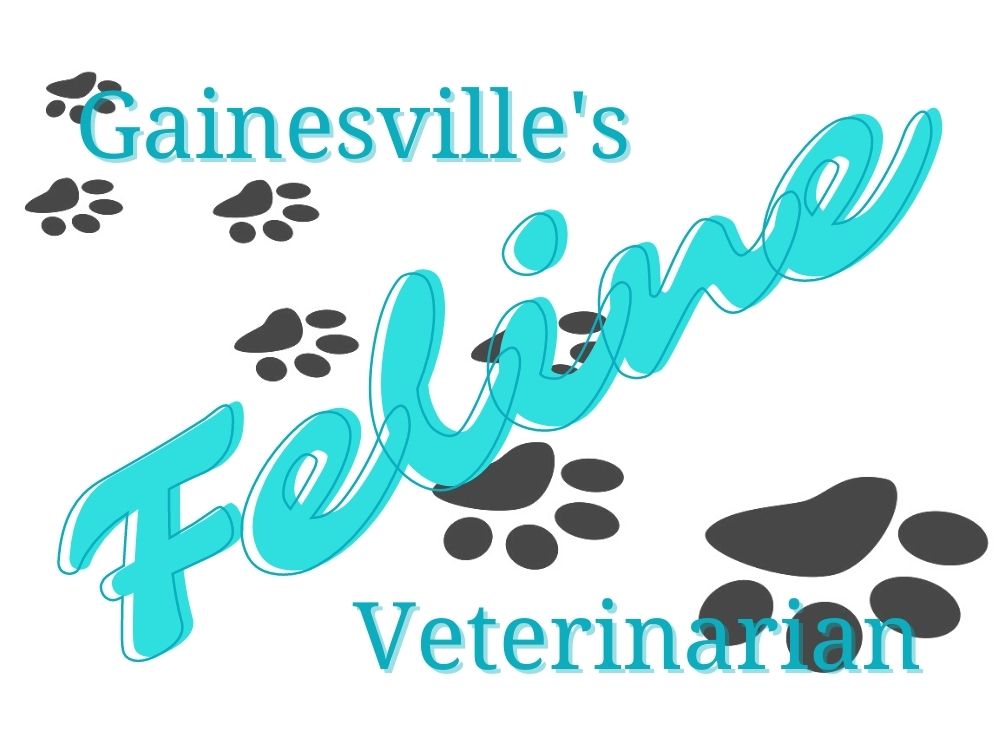 Need a prescription refill?

All Cats Healthcare has been a Feline Friendly Gold practice for 10+ years, rated through the American Association of Feline Practitioners, and makes every effort to ensure that your cats are treated like the truly special creatures they are. The clinic design, technology, and its operating procedures all center around creating an environment where cats feel welcomed and safe.
Serving Gainesville's Cats for 3 Decades!
All Cats Healthcare was founded by Dr. Patti Gordon in 1993. It was the first- and has remained- the only feline-exclusive veterinary clinic in Gainesville, Florida. It was her mission to ensure that the cats of the City were treated with the respect that they deserved. Over the years the clinic has developed a loyal following to its founder and its ethos. People travel hours from surrounding areas to seek care at All Cats!
In 2017 Dr. Grace White joined the team after spending time with Dr. Gordon as a veterinary student. She fell in love with the clinic, the clinic's mission, its clientele, and most of all, the cats. In 2021 she purchased All Cats Healthcare Clinic and plans to continue building on the legacy that Dr. Gordon created. It is her goal for All Cats to grow and become legendary among feline specialty clinics, and to attract and retain a dedicated staff that is, above all else, about the cats.
Holidays and Other Closures
We will be closed on the following holidays:
Memorial Day, Independence Day, Labor Day, Veteran's Day, Thanksgiving, Christmas, New Year's Day
We reserve the right to close for additional days surrounding holidays, continued education for staff, or for any unforeseen events.